Anything can directly influence the guest's satisfaction. Even just a bad day can cost you a lot of guests and future regulars. Therefore a professionally managed restaurant ensures its quality standard.
When a guest decides to try the new Italian restaurant in town, but today of all days everything that can go wrong, does go wrong, the guest will return to his former favorite Italian restaurant. The new restaurant will have lost a potential regular. Even if everything going wrong was really just a one-time occurrence – if the guest is asked to judge the new restaurant, he will not give a recommendation. Not only has the restaurant lost him as a guest, but others as well.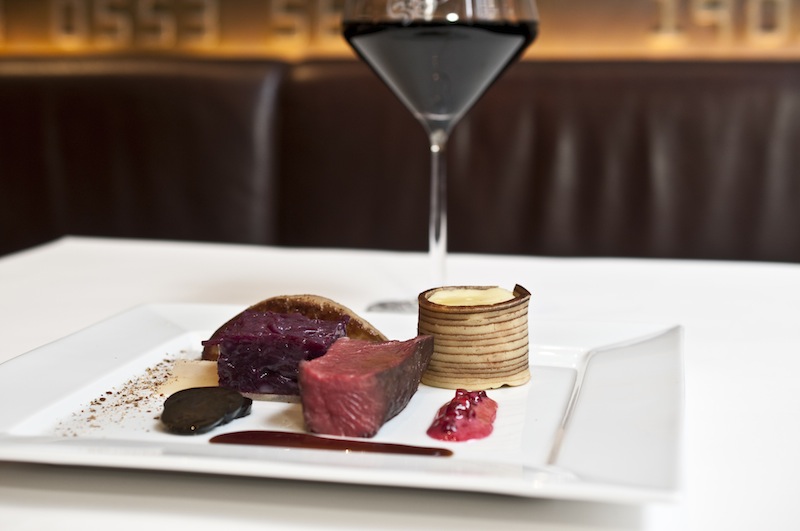 Regulars want consistency
Even regulars can be out off the restaurant if the quality gets worse and worse. Effort has to be put into keeping the quality up. This also concerns established restaurants. Business competition is everywhere and guests are demanding. They have certain expectations and if those are not met one time too many, they will switch to another restaurant. Quality has to be kept up, from the ingredients and the actual cooking to the service which has to ensure that guests feel all around comfortable.
Right reactions can even outweigh mistakes
Not all is lost if the food wasn't as good as it was two times before. Even a favorite restaurant can't always be perfect. The food wasn't as good as usually – but the charming service made sure that the guest goes home feeling pleased. A friendly appearance and the tiramisu on the house ensured it. The guest's complaint had been taken seriously and the service had reacted with a small gesture of compensation. Frequent deviations in quality won't be tolerated by the guests. If something goes wrong once, it is immensely important to react reasonably. Even the best efforts of keeping the quality up can't replace personal engagement.